Hawaii Virtual Tours
Now you can explore Hawaii from your own home!
We know how much you love Hawaii. Whether you've been here or are a first-timer, there are always new spots to discover. Join us as we take you round-island to all the local hot spots. Be sure to subscribe to our YouTube; click on the bell to be alerted of our new adventures!
Get 5,000 points! Find a QR code by watching our videos, scan it with your phone's camera, then receive your points.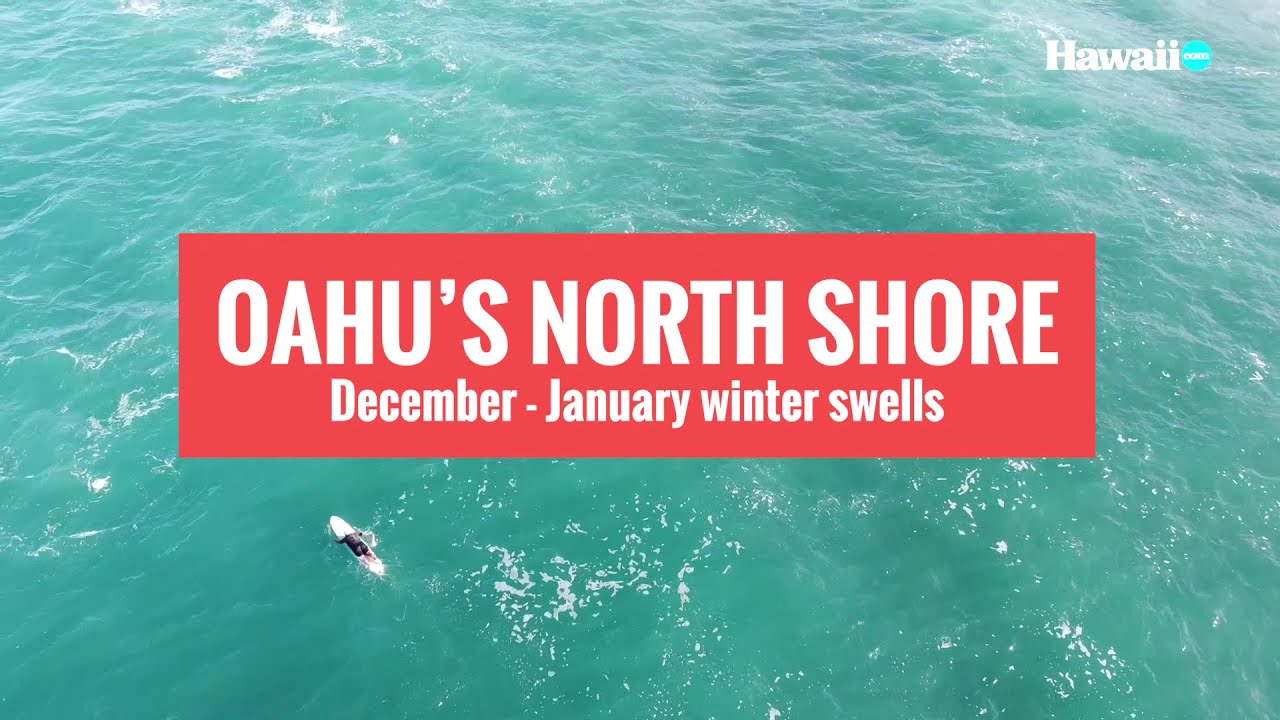 HUGE SURF up Oahu's North Shore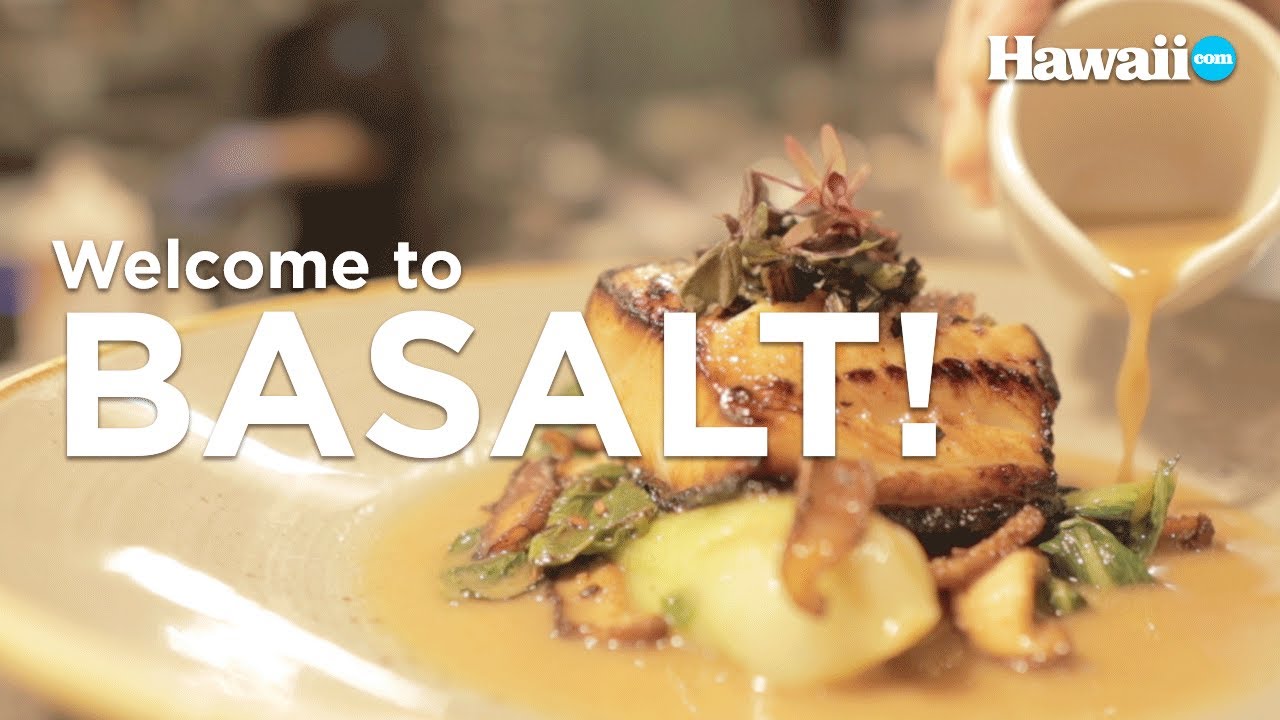 Simply delicious dishes at BASALT
Oahu's top 5 beaches of 2020
A beautiful day in Hanauma Bay!
View from the skies of Ala Moana Beach Park
Check out beautiful Waikiki from the skies!
A morning stroll down Diamond Head
Sunrise on the shores of Lanikai
Exploring the North Shore - Ehukai Pillbox Hike/ Ehukai Beach Park
Cool off with some Hawaii shave ice from the famous Matsumoto Shave Ice!
The famous Kahuku shrimp truck Giovanni's
Walking along Waikiki beaches