So you've finally decided to treat yourself to an island getaway in Hawaii, but you still want to be smart about your spending? Lucky for you, Oahu has an impressive array of hotels that offer just enough glamour at just the right price. Listed below are our top picks for Oahu best value hotels, each with 3-5 star ratings, and offering affordable rooms, with amenities included, at less than $200/night.
Hawaii Prince Hotel

Waikiki's favorite hideaway, the Hawaii Prince Hotel, and its unique all-oceanfront accommodations, really stands out from the rest, as each suite provides stunning views of the pristine Pacific. Also a big win for this 4-star resort? Its close proximity to the nearby Ala Wai Yacht Harbor, Waikiki and Ala Moana Beaches, and Ala Moana Shopping Center.
The Equus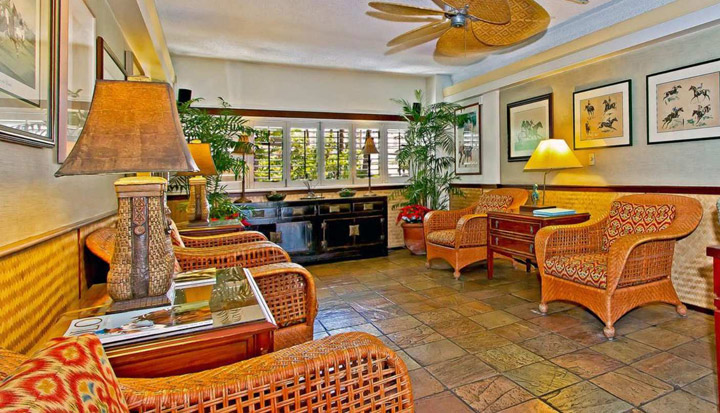 A rare and unique gem, The Equus is a lovely boutique hotel on the edge of Waikiki. Guests staying here can choose from a range of executive and traditional suite accommodations, and will enjoy close proximity to near endless restaurants, one of the world's largest shopping malls, and of course, the beach!
Hilton Hawaiian Village Waikiki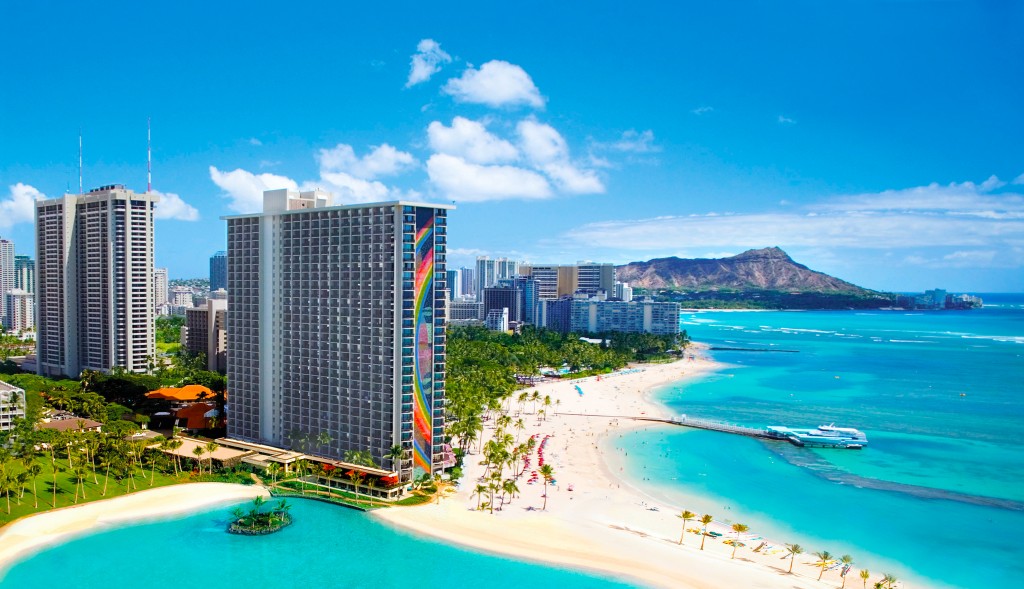 With its iconic Rainbow Tower, Hilton Hawaiian Village Waikiki offers its guests 4-star accommodations amid a sprawling 22-acres of tropical beauty. While staying in your stunning suite, relax and enjoy any of the resort's five pools, onsite restaurants, or Mandara Spa.
Aston at the Executive Centre

Especially popular among Oahu's business elite, perhaps for its super convenient location right in downtown Honolulu, Aston at the Executive Centre is Oahu's only all-suite hotel, many with amenities such as fully-equipped kitchens, wet bars, and washers and dryers. The best part? Those visiting for work are within walking distance to the State Capitol, government offices, and the financial district.
Ala Moana Hotel

Nestled near the Hawaii Convention Center, the Ala Moana Hotel offers its guests more than 1,000 rooms and 51 suites to choose from, each with amenities including complimentary high-speed internet service, flat screen televisions, in-room safes, and most with private balconies that are perfect for taking in beautiful ocean or mountain views.
Ramada Plaza Waikiki

Comfort is the key ingredient at Ramada Plaza Waikiki, a hotel located just a short, five-minute stroll from Waikiki Beach and all the entertainment, dining, and fun it has to offer. And don't forget to enjoy its adequate guest rooms and avail yourself of the fitness center and large outdoor pool.
Double Tree by Hilton Alana

Nineteen stories of stunning urban escape, the Double Tree by Hilton Alana offers 317 contemporary guest rooms, a heated outdoor pool, 24-hour poolside fitness center, and more, all just steps from Waikiki Beach and Ala Moana Center.
Luana Waikiki

Luana Waikiki invites its guests to "stay in serenity" within tropical-styled rooms, each equipped with all the standard amenities, or any of its studios or suites that offer kitchenettes or full kitchens.
Waikiki Gateway

Open the door to a delightful Hawaiian stay at Waikiki Gateway, where you'll be just minutes from all that the area has to offer while staying in one of 181 guest rooms with all of the modern conveniences one would expect, as well as enjoying its outdoor pool.
Aqua Waikiki Wave

Comfort and relaxation await at Aqua Waikiki Wave, where friendly service and a casual atmosphere are its trademarks, as well as its incredible central location and lovely guest accommodations.
Choose among any of these ten Oahu treasures, and make the most of your Hawaii vacation while still operating within your budget. Aloha, and enjoy!